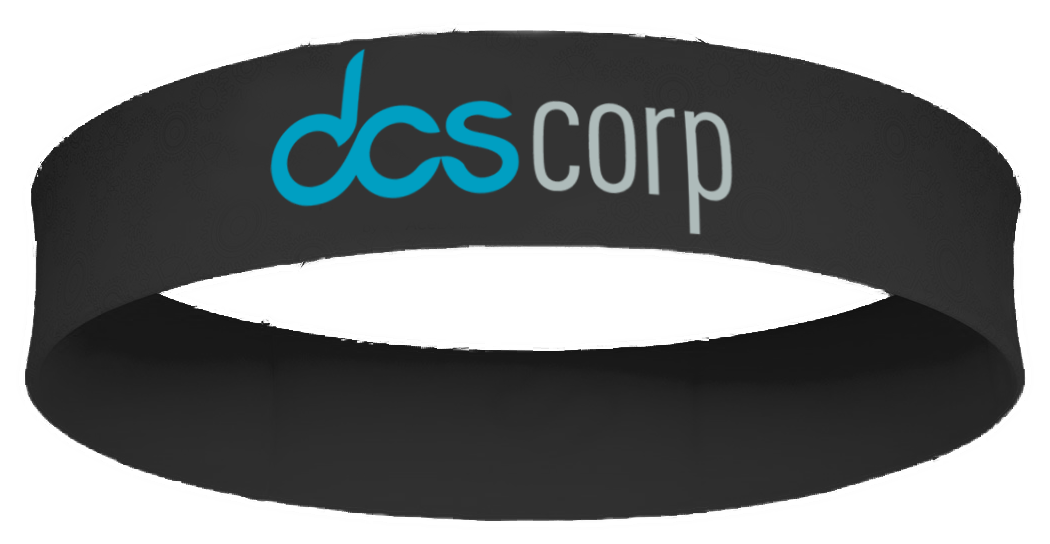 UPCOMING
TRADE SHOWS
DCS works side-by-side with our Defense and Intelligence communities as we design and deliver advanced engineering solutions to meet current and future demands in Big Data, Analytics, and Cyber; AI and Machine Learning; Live, Virtual, and Constructive Training; EW and C5ISR; and Rapid Prototyping and Manufacturing.
To learn more about DCS, visit us at the key industry events below.


2023 AUSA Global Force Symposium
—Von Braun Center, Huntsville, AL.
Booth

#1101
MDEX 2023
—Macomb Community College, Warren, MI.
Booth

#A7
We Are Hiring
DCS is a premier professional services firm providing engineering, programmatic and technical support services to the Department of Defense and other customers focused on national security.
Employees who join DCS, an established, mature company, enjoy the tangible benefit of our corporate reputation for excellence earned over more than 35 years of customer service.
Join Our Team
DCS has amazing, talented, and
technology-savvy people. We're growing
continuously and sustainably.
Check out our DCS Careers
© 2022 DCS Corporation, All Rights Reserved