Testing and Evaluation
DCS provides test and evaluation support to the Army, Navy, Air Force, and Marines. We have supported many weapon system acquisition programs, including developmental testing and operational testing of those systems. This includes ground vehicle systems, air-to-air weapons, and air-to-surface weapons. We support the complete spectrum of aircraft test and evaluation, from platform/weapon integration to sensor integration testing, from electronic warfare to C4ISR systems test.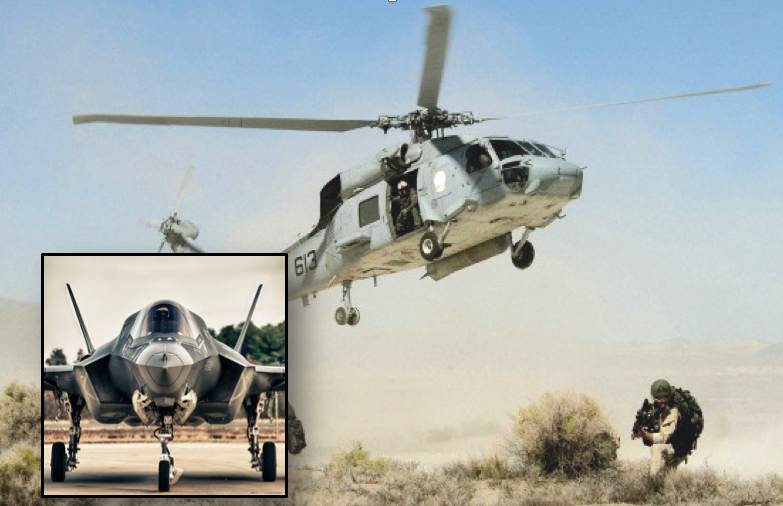 DCS has more than 350 employees supporting Air Force and Navy acquisition programs providing test engineering support to aircraft IPTs and weapon program offices in completing laboratory, ground, and flight testing of weapon systems. DCS supports test preparation and operations from asset build-up to control room participation. We provide Flight Test Engineer services during tests, and support post-test evaluations to enable high tempo, continuous test operations scheduling assets; developing flight cards, briefing aircrews, conduct post-test analysis and reporting, assess system performance, deficiency reporting, and flight test certification support.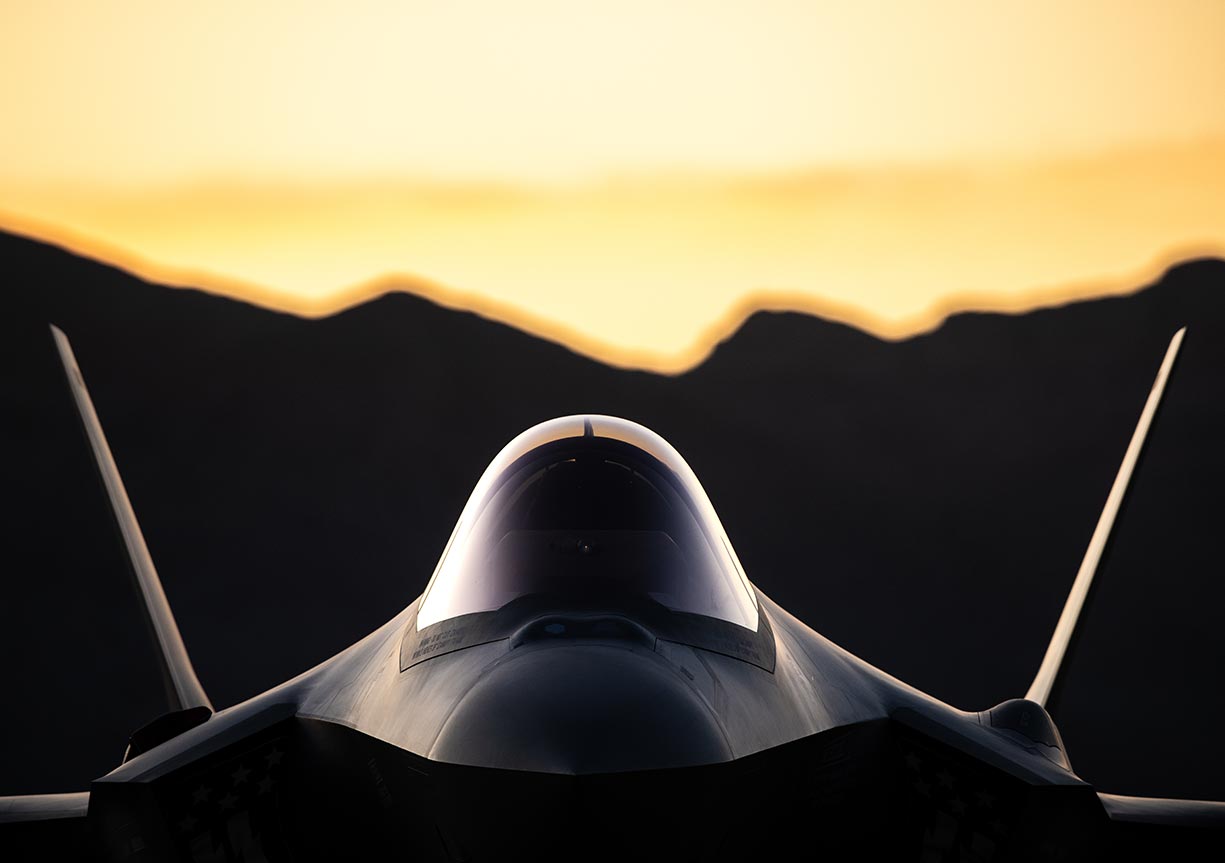 More than 100 DCS personnel support sensor testing at various locations around the country, including China Lake, CA; Dayton, OH; Patuxent River, MD; Eglin, FL; Warren, MI; and Aberdeen, MD. We test sensor effectiveness on target acquisition weaponeering systems; Reconnaissance, Surveillance and Target Acquisition sensors used in C4ISR systems; and evaluated the performance of millimeter wave sensors in detecting and identifying small boats. We test environmental effects on the results and views from electro-optical sensors; render and display predicted infrared sensor visualizations using route, target, background, topography, imagery, and weather data; and perform flight tests to evaluate Navigation and Safety Systems, Carrier Aircraft Inertial Navigation Systems, Ground Proximity Warning Systems, among others.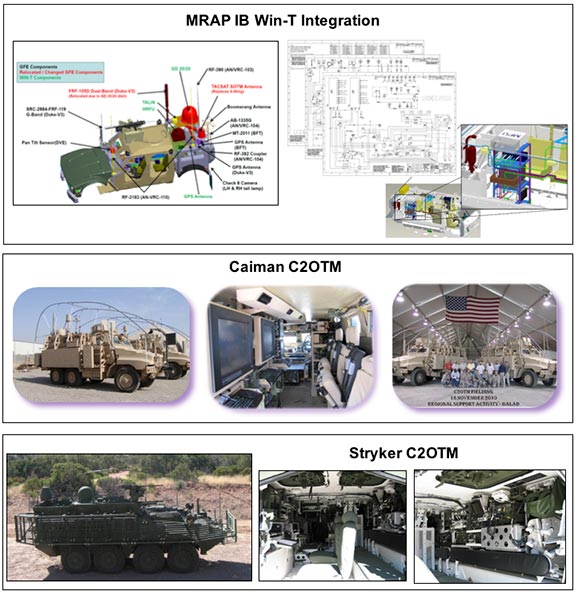 DCS provides software process engineering support to achieve Capability Maturity Model Integration (CMMI) level 3 and CMMI level 2 accreditations; systems engineering, software engineering, and C4 vehicle integration; system architecture development and documentation; integration and Army Interoperability Certification; integrated support plan development; SIL development, integration, and test; and ground vehicle development and fielding for ground vehicle systems.
Join Our Team
DCS has amazing, talented, and
technology-savvy people. We're growing
continuously and sustainably.
Check out our DCS Careers
© 2023 DCS Corporation, All Rights Reserved